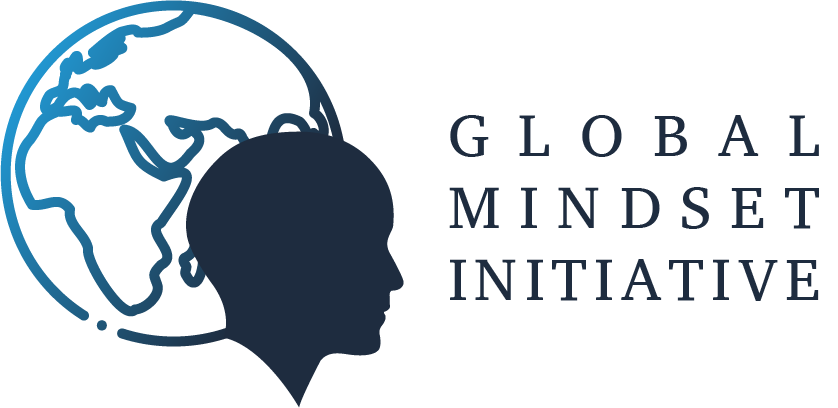 In partnership with the Yidan Prize Foundation, the Global Mindset Initiative aims to build a network of global leaders and researchers in education, social psychology, and behavioral economics, organized around a shared vision of improving education and educational equality through action-based research. The Initiative builds on existing large, international studies on mindset and motivation and seeks to improve teaching practices and boost academic achievement and equality in classrooms throughout the globe.
Stress from the ongoing pandemic, coupled with the increase in jobs that require advanced technical skills have left many students anxious and underprepared for the future — and teachers ill-equipped to address their needs. In an effort to create more motivating and equitable classrooms, researchers from The University of Texas at Austin, Stanford University, Indiana University Bloomington and Northwestern University presented four working papers that lay the groundwork for a new global mission.
Over the course of nine months, researchers, expert practitioners, scientific reviewers, and Yidan Prize Foundation leaders and laureates collaboratively engaged in a structured timeline of work (see above) to develop and refine the Global Mindset Initiative series papers.
Yidan Prize Foundation
The Yidan Prize Foundation is a global philanthropic educational foundation. Through its prize and network of innovators, the YidanPrize Foundation supports ideas and practices in education—specifically, ones with the power to positively change lives, systems and society.The Yidan Prize spans two areas: education research and education development. Yidan Prize laureates receive a gold medal, a cash prize of HK$15 million (shared equally for teams), and a project fund of HK$15 million to help them scale up their work.