Support the Institute
Thank you for your interest in supporting the Texas Behavioral Science & Policy Institute! Our work could not provide everything it does for research focused on solutions to inequality in the pathways to adulthood without the generous support of alumni, parents, and friends. There are many ways to support our work, from small donations that support daily operations to larger gifts and endowments that fund research and programs. Your generosity can help us reduce barriers to economic mobility and well-being for children in grades k-12 and post-secondary workforce development.
If you would like to make a one-time or recurring pledge donation, you can do so through the University's secure giving website (linked below as well). If you are interested in creating an endowment or including the TxBSPI in your estate plans, please visit the College of Liberal Arts Ways of Giving website for more information.
Additional ways to support the program, including checking to see if your employer offers a match for your gift, can be viewed here.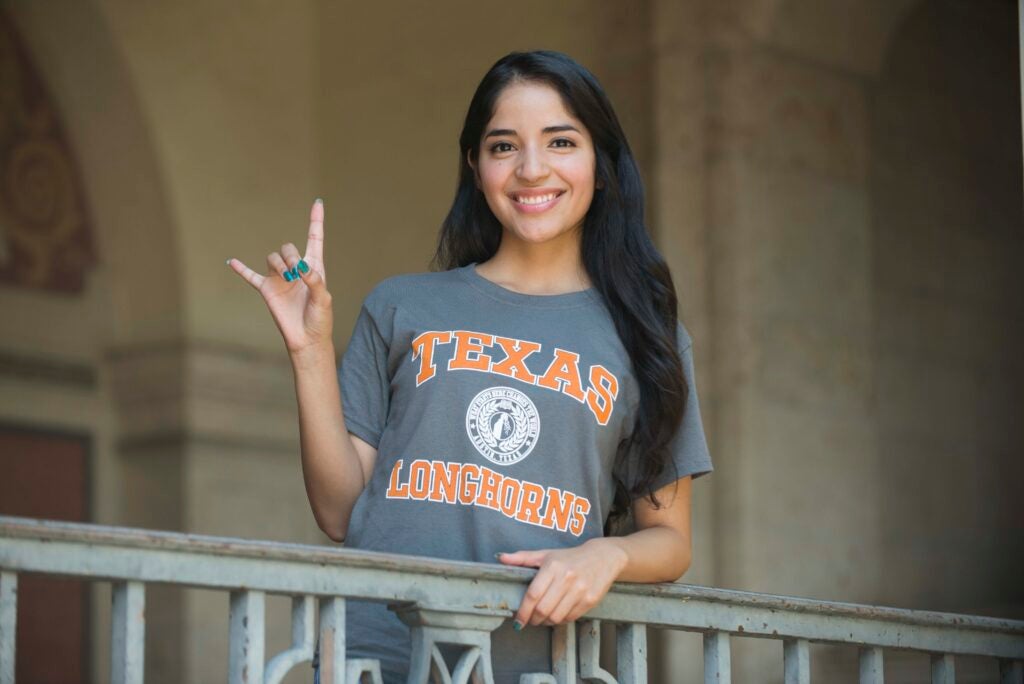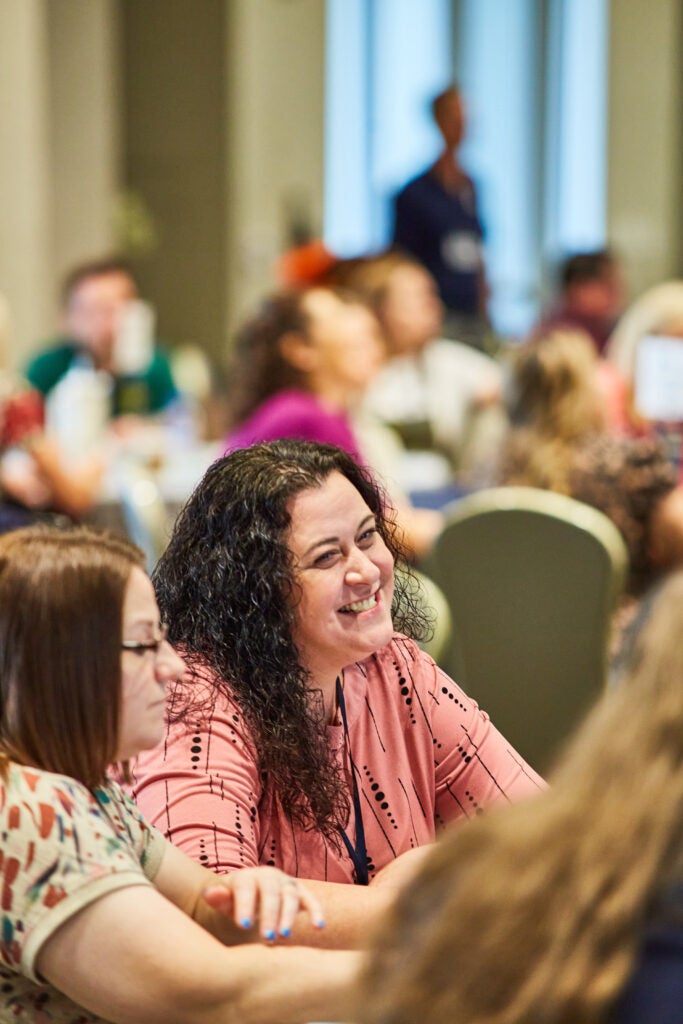 How to Give
---
Donations to support the TxBSPI's day-to-day operations can be made online through the University's secure giving website. These gifts are vital to program success. Gifts can be made as a one-time donation or monthly pledge.
Your online donation directly supports student activities such as…
After you enter your desired gift amount, click on the "Your Information" button to proceed to the payment processing page.
If you prefer to send your gift in by mail, you can address a check to "The University of Texas at Austin" with a note or memo line designating the gift to the Texas Behavioral Science and Policy Institute.
Checks can be mailed to the following address:
UT Austin
University Development Office
P.O. Box 7458
Austin, Texas 78713
Gifts can also be received by phone. Please call 1-866-4UTEXAS (488-3927) and a UT Gift Officer will assist you with your donation.
Questions?
If you have questions or would like additional information about giving to the TxBSPI, please contact us at txbspi@prc.utexas.edu.
Thank you for your consideration.